Applied economics (master program)
---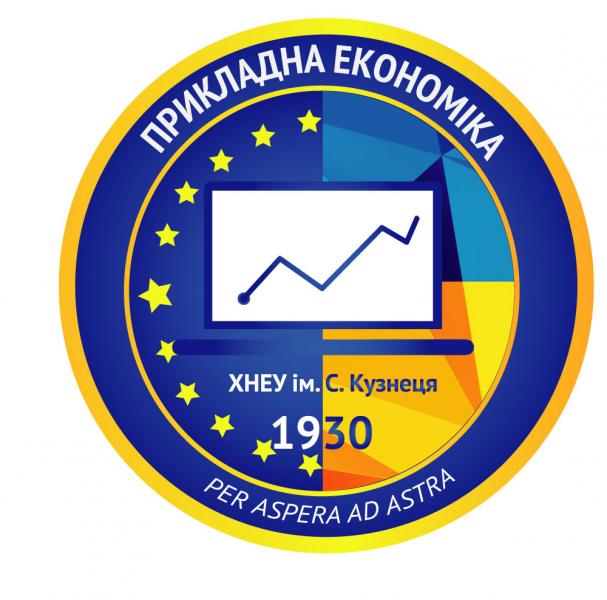 We invite You to become students of the Kharkiv national economic University. S. Kuznets
"Economics", specialization "APPLIED ECONOMICS"
master program of "Assessment, analysis and forecasting of social-economic processes"
The duration of training is 1.5 years.
Educational qualification — master.
Department economic Cybernetics.
Master's program — Assessment, analysis and forecasting of social-economic processes" (specialization "Applied Economics")
In the master's degree in applied Economics may enroll students who have obtained a bachelor's degree (specialist, master) not only economic, but also other specialties!
Graduates of the master's program can continue their education in graduate school in specialty 08.00.11 – Mathematical methods, models and information technologies in Economics (khnue them. S. Kuznets), the dual degree program "GAEXA" (lion-2).
---

1,094