Milevsky S.V.
---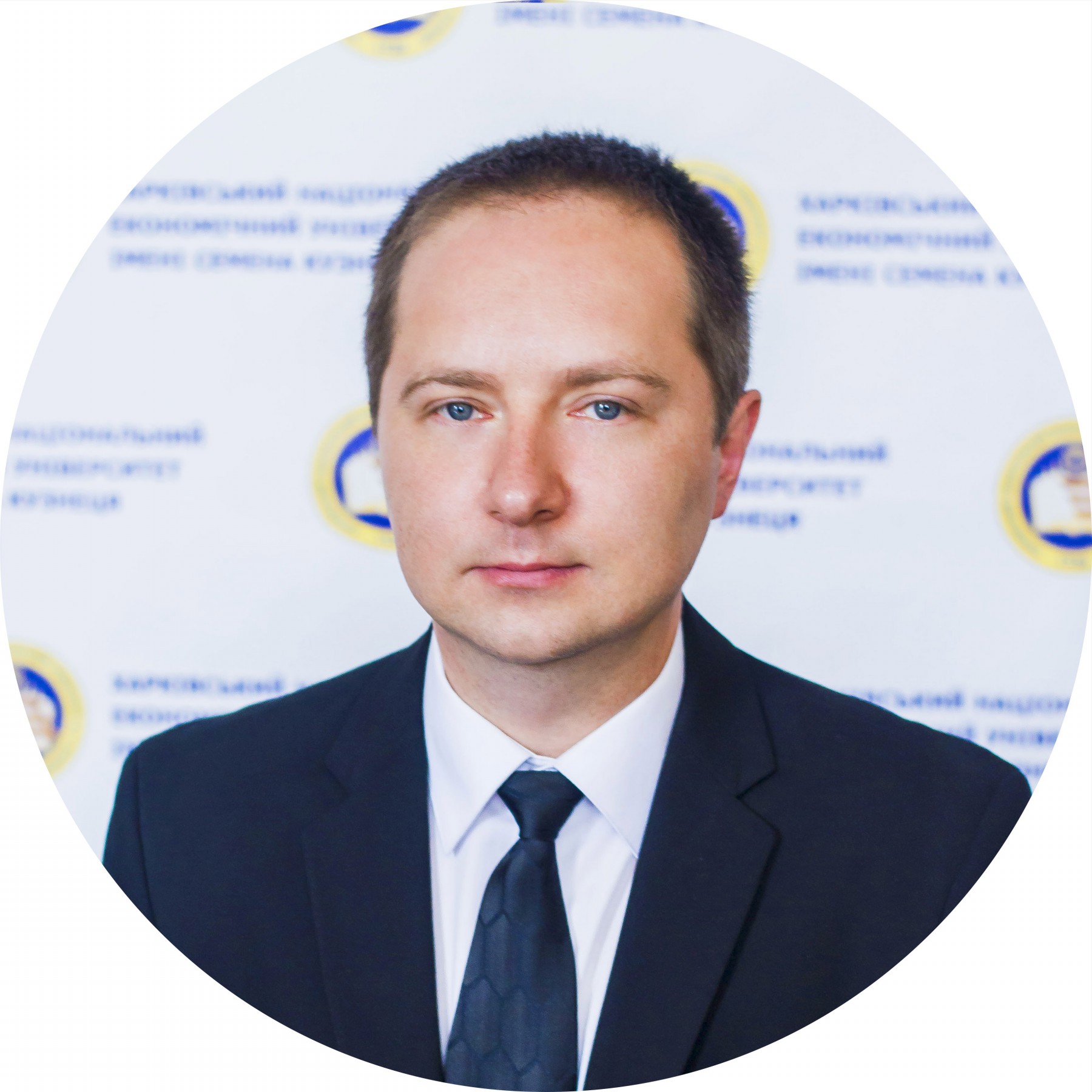 GENERAL INFO
Ph.D., Associate Professor, Department of Economic Cybernetics

Stanislav.Milevskiy@hneu.net

milevskiysv@gmail.com

ACADEMIC COURSES
Economic decision-making and assessment of risks,
Competitiveness management methods and models,
Business planning,
The theory of economic risk,
The industrial and agrarian economy,
Decision-making methods,
Economic Cybernetics,
System analysis,
Econometrics,
Economic-mathematical modeling.
RESEARCH ACTIVITIES
Research interests
main direction

Competitiveness of different levels of hierarchy economic systems evaluation and management models;
Assessment of the development level of economic entities;
Decision-making models in complex social and economic systems;

current interests

Multi-agent decision-making systems;
Regional competitiveness analysis and management models.
Publications
Published more than 80 scientific and methodical works.
ADDITIONAL
Certificates
Refresher training
Certificate of professional development, the Centre of Postgraduate Education Kharkiv National University of Economics, the direction "knowledge system – a new paradigm in the management of higher education institution" (2013);
successful completion of the courses
«Mathematical models in economics and their computer implementation" of the company Prognoz (2013)
certificate in business English
Cambridge ESOL Certificate (Business English) (C1).
---

1,168